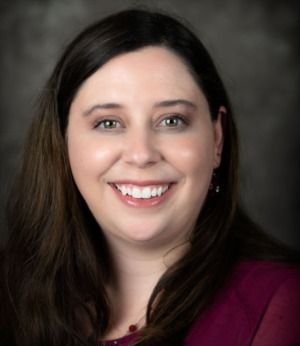 Marketing Executive | Listing Coordinator 
I am 5th generation Idaho native. In fact, I was born and raised in the small farming community of Grangeville, Idaho located in North Central Idaho. In 2002, after receiving my marketing degree from the University of Idaho I moved to the Treasure Valley and this has been my home ever since. After college, I worked as the marketing executive for my family's auction and real estate company for over a dozen years. In 2008, I received my real estate license to assist me with my position marketing the company's real estate listings and auctions. I loved working with my family and the wealth of real estate knowledge I gained while there, specifically in the farm and ranch sector. During this time, I focused heavily on marketing acreage, farm, ranch, and rural properties using both the traditional and auction methods of marketing.
In October 2015, I was thrilled to join the Callison Group because of their great team environment and the ability for me to advance skills in the industry. Since I have been here, I have learned so much more about how to be successful in this business. It has truly been a blessing to work on such an amazing team. One of my favorite aspects of working on the Callison Group is meeting and assisting our clients to achieve their real estate goals.
In my spare time, I enjoy traveling, hiking, and camping with my husband. We love to explore the Idaho wilderness that I grew up in. Besides outdoor activities, I also enjoy cooking, dancing, and spending time with my family and friends. Idaho truly is my forever home!