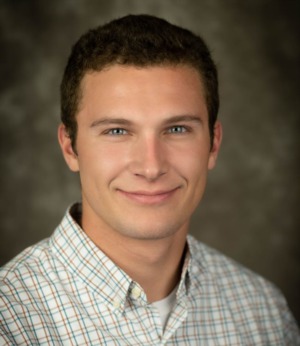 Bryce is a third-generation farmer who was born and raised on an almond farm in California. He learned the value of having a hard work ethic early on from working on the farm with his family. When he was 14 years old, Bryce and his family relocated to McCall, Idaho. From the first time his family visited, Bryce fell in love with Idaho.  He enjoys the small-town atmosphere and all the recreational activities Idaho has to offer. 
Bryce is an outdoor and motorsport enthusiast.  Although he loves any activity that allows him to be outdoors, his favorite pastimes are riding snowmobiles in the winter or dirt bikes in the summer.  
When it came time for Bryce to join the real estate industry, he remembered how Austin Callison had assisted his family during their relocation process. He respected the professionalism, character, and attention his team gave to his family's specific needs. Bryce wants to serve others by ensuring they get the same quality representation and wants them to be confident that he has their best interests in mind.