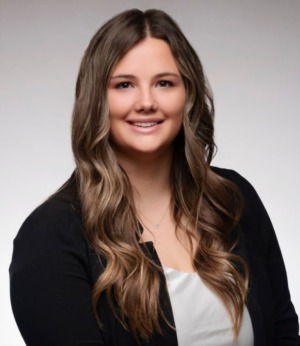 My first passion was playing softball, which I played for over 16 years of my life. However, due to a shoulder injury my career path took a turn. My family had a successful real estate company and I always loved learning and witnessing how that industry operated.  So when it came time to decide on a new career path, I decided to pursue my second passion and attended real estate school in July 2019.
Although I was just licensed in 2019, my experience in the industry goes back as far as 2008.  I have seen firsthand from my parents what it takes to be a good agent.  I know that hard work, dedication to clients, and excellent customer service are key elements.  At the Callison Group, I can implement those same qualities while having some great mentors like my dad to go to for advice. My goal is to build relationships with my clients and make them feel comfortable.
Outside of real estate, I enjoy paddleboarding, traveling, exploring Boise, and playing with my dogs. I love being able to go with my parents to Mexico every Christmas.