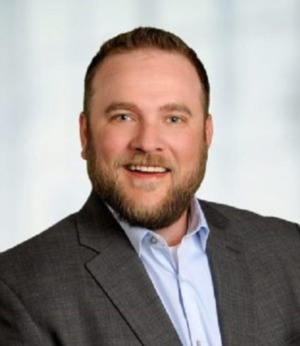 Tony entered into real estate in 2014 after a long and successful career in the healthcare industry. He found that working with clients is a lot like working with patients, the more you listen the better things typically go. He believes agents can fail the most when they stop listening and lose sight of what it is that is most important to their clients. 
Having grown up in southwestern Idaho, Tony has a unique ability to help clients appreciate all the various aspects of life here in our great state. Knowing the Treasure Valley inside and out helps ensure that Tony's clients get just the kind of home they want, in just the kind of area they want to live in.
"I'm a locally grown agent and I absolutely love showing people all of the amazing reasons why life in the Treasure Valley of Idaho just can't be beat!" 
Tony is also well versed beyond just homes within the city.  He has experience selling bare ground, farms, ranches, and acreage properties in the rural areas of Idaho.
When Tony is not working with his clients, he enjoys spending time with his 3 amazing children and his beautiful wife Chavon. His family loves the outdoors and tries to get up to the mountains as much as possible. His youngest daughter is very involved in soccer and he loves to attend her soccer games and tournaments.