Best 4th of July Festivities and Fireworks in Idaho
If you haven't made your 4th of July plans yet, we've rounded up a list of the best festivities close to the Treasure Valley. From pie auctions and picnics, to baseball games and the classic fireworks display, we're featuring events the whole family can enjoy together!
Independence Day is just around the corner. Whether your ideal Fourth of July celebration includes a day at the lake or a backyard cookout with friends, don't forget to make one of these spectacular Treasure Valley fireworks shows part of your evening fun. This year, the festivities are scheduled all weekend long. Plenty of time to catch more than one event! We've put together a list of our favorite 4th of July events close to the Treasure Valley.
Where: Boise, Idaho
When: Sunday, July 4th
Get there early and settle in at Ann Morrison Park in downtown Boise for a picnic and family time before the musical fireworks show begins at 10:15 p.m.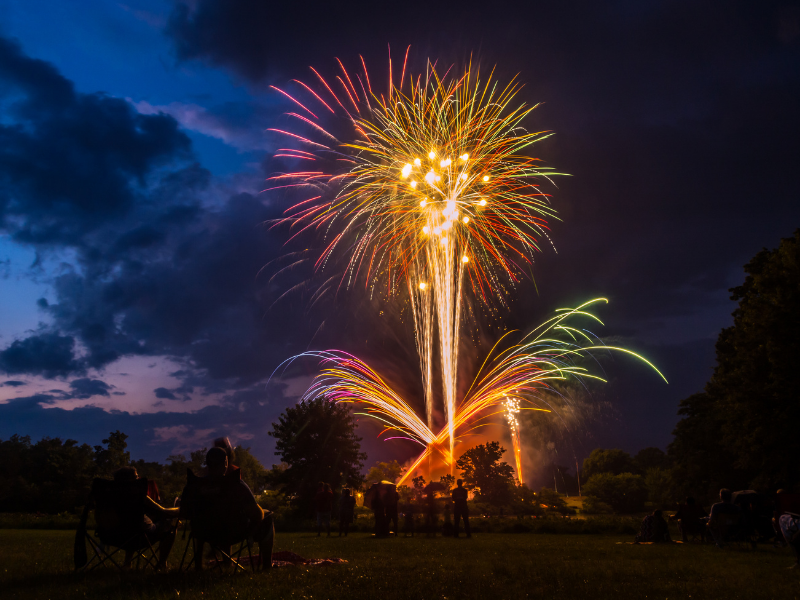 Where: Garden City, Idaho
When: When: Saturday, July 3rd and Sunday, July 4th
Catch a baseball game at the Boise Hawks Homestand and stay after the game for a fireworks show that will light up the stadium. A classic Independence Day celebration. The game starts at 7:15 p.m. and there will be a fireworks display at the end of both games.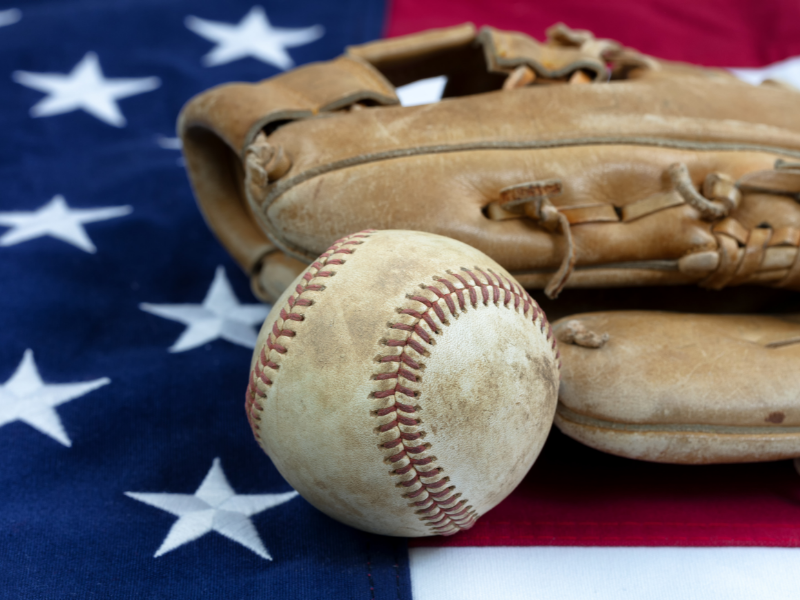 Where: Star, Idaho
When: Saturday, July 3rd and Sunday, July 4th
Star, Idaho is extending their celebration all weekend. Split over two days, enjoy various small town festivities and events. The weekend wouldn't be complete without a parade, a pie auction, games for kids, a talent show, and fireworks on the 4th.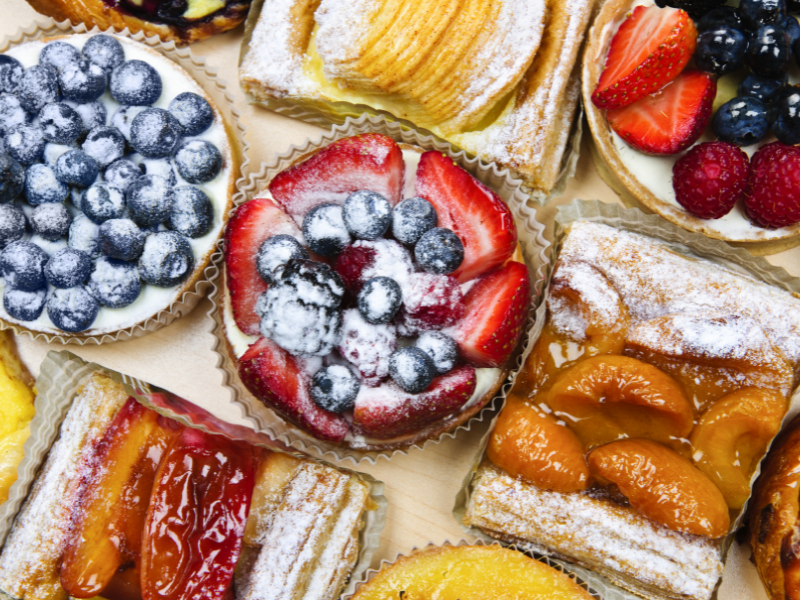 Food Trucks and Fireworks
Where: Meridian, Idaho
When: Sunday, July 4th
Bring the family and enjoy a tasty meal from a selection of food trucks at Storey Park in Meridian. The fireworks show will begin off the Meridian Speedway at dusk.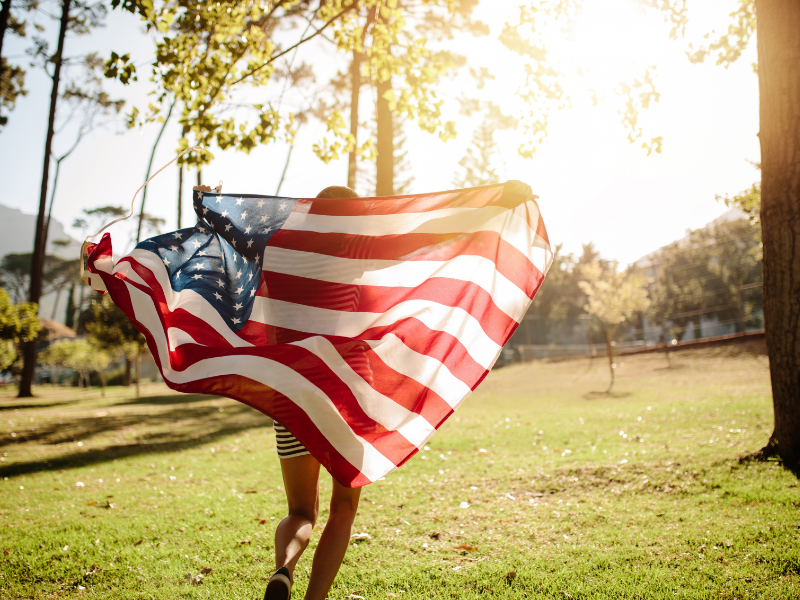 Where: McCall, Idaho
When: Sunday, July 4th
Head up to the lakeside town of McCall, Idaho for a day on the lake. Rent a party boat, take out a kayak, or go for a hike in the Ponderosa State Park. End the evening with a spectacular fireworks show over the lake. Be sure to secure a viewing spot early since they do fill up fast.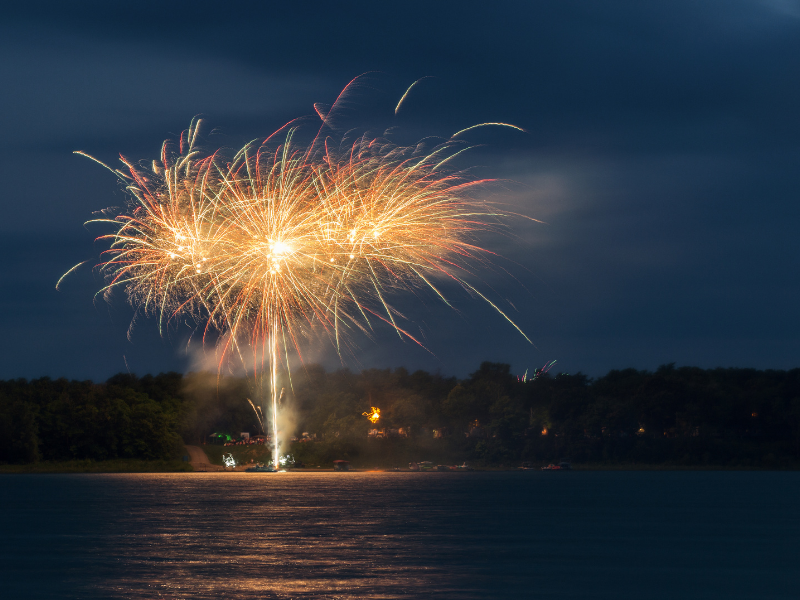 Where: Melba, Idaho
When: Saturday, July 3rd
You won't want to miss Melba's "Old Tyme" celebration. The festivities begin with a Saturday morning Fun Run and include a parade, a car show, a chicken round up, and an incredible fireworks show at dusk.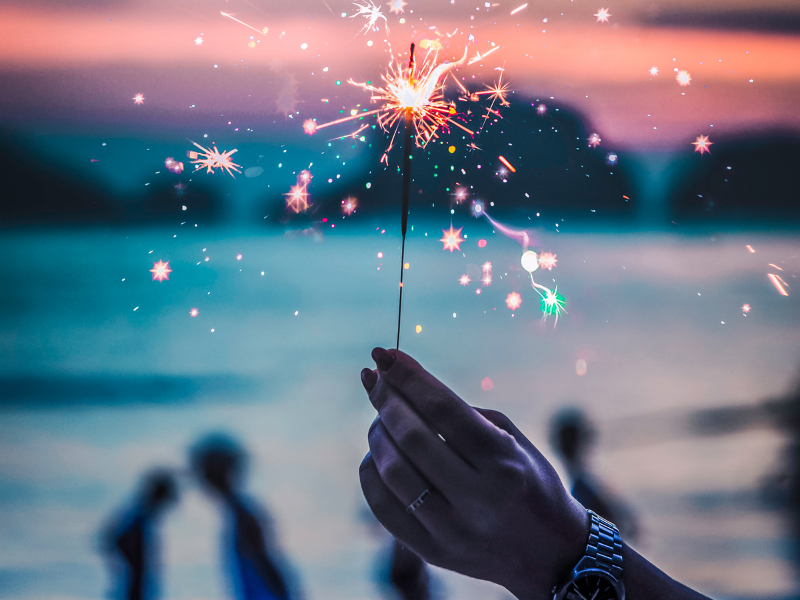 Whatever your Independence Day celebration style, the Treasure Valley offers a wide range of events and fireworks shows in close proximity. From picnics in the park, to fun small town activities, to a day spent relaxing in the fresh, mountain air, there's fun for the whole family. Topped off with a thrilling fireworks show, there's nothing like kicking off the summer in the state of Idaho.
Free Downloadable Guide
IS BOISE RIGHT FOR YOU?
Boise is such an amazing place to live, but is it right for you?
Here are 7 things you need to know before moving to the Boise area.