Best Spring Break Destinations in Boise
What good would Spring Break be, if you didn't do a few fun things that you just hadn't gotten around to doing before now?
Boise is full of fun activities and places to visit. Here are just a few to consider.
Just For Fun
Discovery Center Of Idaho is a hands-on learning adventure for children of all ages. Although the center's permanent collection that is always a blast, the Discovery Center also regularly switches out its feature exhibits so there is always something new to explore when you visit.
The Aquarium of Boise houses over 35,000 gallons of saltwater and over 250 different species of animals and marine life. They are open to the public Monday through Saturday from 10 am to 6 pm.
The Boise Zoo offers a great combination of culture and fun for all ages. Located in the beautiful Julia Davis Park, in Downtown Boise, this is one of the most popular attractions in Southern Idaho. The Boise Zoo houses over 300 animals from over 100 species and hosts more than 350,000 visitors a year. At the zoo farm, you can get up close and personal with goats, sheep, and llamas. You can also feed the animals for .25. Proceeds go to the Zoo Boise Conservation Fund.
For adventurers seven and older, Boise Escape offers a room escape adventure that requires team-work and problem-solving skills to escape from a themed room in the allotted time. Adventures must be booked in advance. The mission you choose will determine what themed room your group will be locked into. Then you'll have to work together to figure out the puzzle and escape before your time is up. The themes are The Lost City Of Z, Tick, Tock....BOOM!!!, The Great Game Workshop, and Boise Escape (this is a mobile theme that can come to you!). Escape This Live offers similar escape-games for groups. Their themes are Blackbeard's Pirate Ship and Wild West Saloon.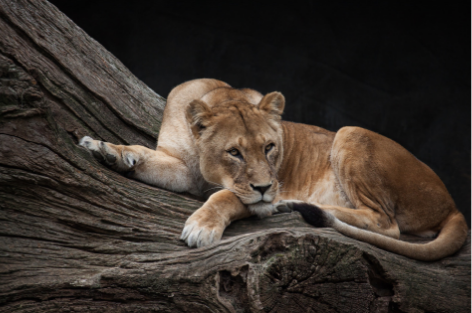 Festivals
Downtown Boise is the home to the Tree Fort Music Festival every March. The festival features a variety of eclectic bands and musical genres. Its purpose is to give voice to new and lesser-known artists, as well as featuring well-known groups. There's music for every taste, as well as kid-friendly activities, comedy events, yoga, and more. The Tree Fort Music Festival is an environmentally conscious event.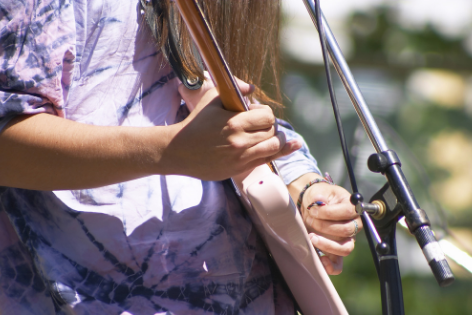 Cultural Adventures
If you're in the mood to add a little culture to your life during Spring Break, Boise has many cultural destinations for you to enjoy. You can spend an entire day at some of these locations, or plan a day to visit several.
Old Idaho Penitentiary is located in the Old Penitentiary Historic District. Visit solitary confinement, the gallows, and cell blocks. See where some of the most desperate criminals were incarcerated, starting in 1872.
Anne Frank Human Rights Memorial is located at 770 S. 8th St. in Boise. Built as a memorial to Anne Frank's faith in humanity, this inspirational site commemorates Frank's life with statues and a quote wall. Located next to the Boise River Greenbelt, it's mission is to "promote respect for human dignity and diversity through education and to foster individual responsibility to work for justice and peace."
World Center For Birds Of Prey is an education center where you'll meet eagles, owls, vultures, hawks, and falcons from around the world. With activities for young and old alike, you'll learn about why birds of prey are threatened, and what you can do to help.
Idaho State Capitol Building is open to visitors Monday through Friday, 6 AM to 10 PM, and Saturday and Sunday from 9:00 AM to 5:00 PM. Guided tours are available and last approximately on e hour and fifteen minutes. Guided tours are available, or you can download a self-guided tour booklet and tour at your own convenience.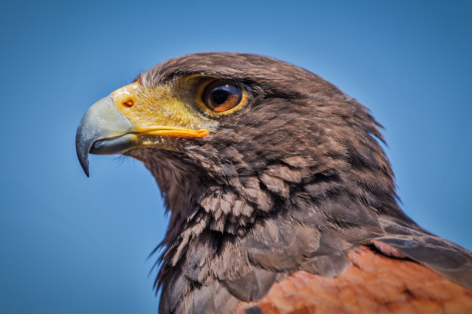 Outdoor Adventures
Boise offers a multitude of outdoor opportunities. The weather in early spring is warm enough in the lower elevations. Warm enough to enjoy hiking, fishing and even boating while in the higher elevations, it's still cold enough for skiing and snow activities. Whatever your taste in outdoor adventure, Boise, Idaho has something for you!
Skiing
At the Bogus Basin Ski Resort, the winter season typically runs through mid-April. You can find skiing, as well as Nordic skiing, skating, snowshoeing and fat biking. You'll find rental equipment and ski and snowboarding lessons.
Whether you want to just do quick afternoon hike or are planning a longer backpacking trip, Boise is surrounded by amazing natural landscapes. Many locals love to take daily strolls along the Boise Greenbelt or within the Boise Foothills . Another favorite local hike involves climbing to the top of Table Rock to enjoy magnificent panoramic views of the city. For longer hiking excursions, Boise is just within an hour in multiple directions to more mountainous or tranquil landscapes to trek. These include places like the Weiser River Trail, the Swan Falls - Wee Bar Petroglyphs Hike, the Crooked River Trail near Idaho City, or exploring the Idaho wilderness in the thousands of acres of public lands.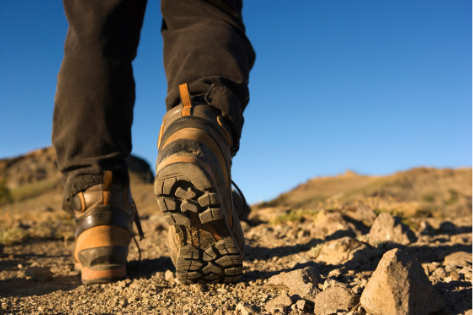 Want to Know More About Boise?
Sign up to receive our information packet about Boise and its surrounding communities. This in-depth guide will provide you with information on the local climate, schools, average commutes, recreation, fun family activities, and more!
To receive a FREE relocation packet sign up below!