Five Ideas for a Socially-Distant Valentine's Day
We've Put Together a Few Ideas for Your Socially-Distant Valentine's Day!


This Valentine's Day may look a little different than 2020's celebration, but that doesn't mean it can't be a special day. Take the time to celebrate you and your special someone by planning a socially-distant safe date for just the two of you. We've put together five quarantine safe ideas for a romantic Valentine's Day.
1. Let Someone Else Do the Cooking:
Treat yourself and order in a gourmet meal for two. Set the scene and make it an extra special event by breaking out the fancy dinnerware and the cloth napkins. Light a few candles, put on your favorite tunes, and enjoy a relaxing meal together. Valentine's Day is the perfect opportunity to try Crave Delivery's freshly prepared meal delivery service. Find their menu HERE.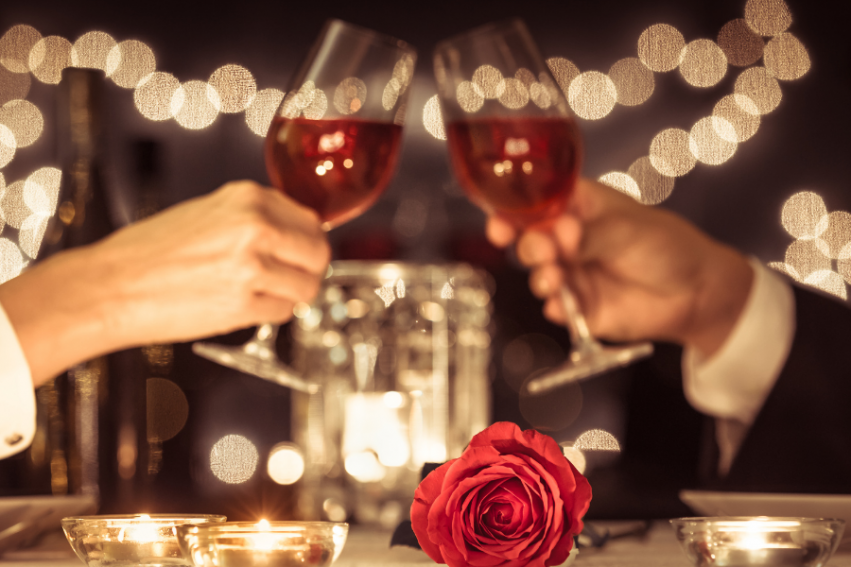 Grab your skates and head to the rink. Ice skating is an easy way to socially distance while enjoying the crisp winter weather. Even better if you are able to order takeout afterward from your favorite local restaurant.
If you're looking for a local ice skating rink, head to Caldwell. They've set up a rink in Indian Creek Plaza where you can rent skates and spend some time on the ice. Don't forget to stop in at Flying M's for a hot chocolate on your way out of town.
A sunset picnic, that is. Pack up a basket of goodies (complete with blankets, bubbles, and chocolates, of course), drive to your favorite spot overlooking the city, and watch the sunset. A bonus: After the sun sets, you can admire the stars dotting the beautiful Idaho night sky. Our suggestion for the perfect sunset watching spot? Parked on the hill overlooking Hull's Gulch/Camel's Back Reserve in Boise.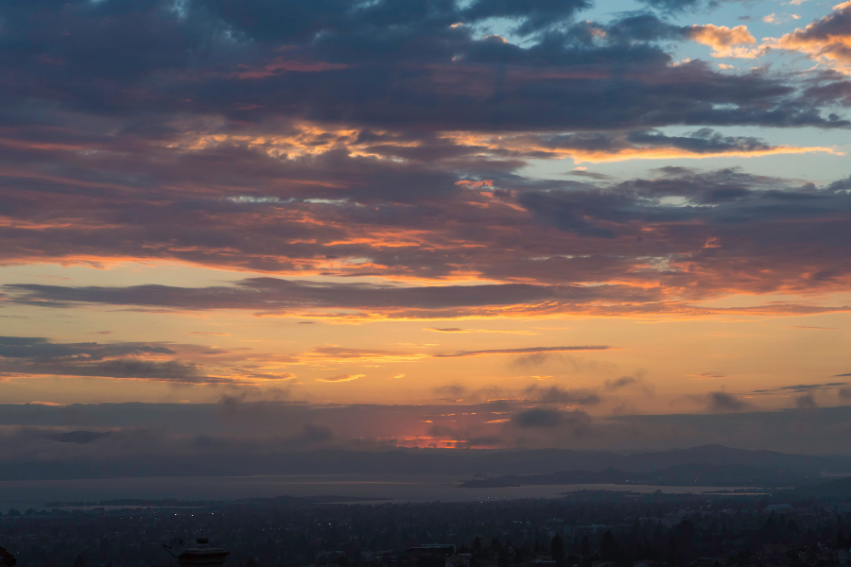 4. Host a Virtual Game Night:
Pick out your favorite games and set up a game night for two. Or invite all of your friends to play over Zoom. Don't forget the drinks and snacks.
5. Host a Private Wine Tasting Party...For Two:
For the perfect romantic Valentine's Day date for two, put together a charcuterie board, turn on your favorite romantic tunes, and uncork a few bottles of wine. Slow down and enjoy a tasting of each one. May we suggest Snake River Wine Tours for the best local wines?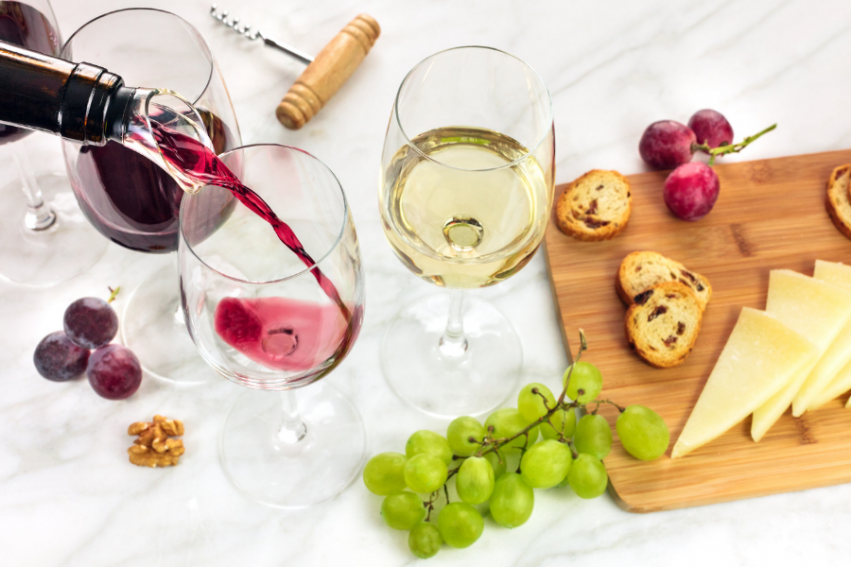 Bonus Activity -
Explore Your Inner Artist:
Create your own paint n' sip date night…at home. With your favorite cocktails or glass of wine, snacks and dessert handy, all you need is a few other supplies to create your very own mini art studio. Pick up a paint kit or sign up for a virtual class at a local Boise studio. Wine and Design has kits available for pick up and virtual classes happening all week.
Valentine's Day may look a little different this year, but setting aside the time to celebrate your loved ones will never be cancelled. It may take a bit of creativity to create the perfect date, but with these ideas for a socially-distant Valentine's Day, it's guaranteed to be not only special, but memorable as well.
Free Downloadable Guide
IS BOISE RIGHT FOR YOU?
Boise is such an amazing place to live, but is it right for you?
Here are 7 things you need to know before moving to the Boise area.