Improve Your Credit for Purchase Power!
Posted by Austin Callison on Wednesday, September 7, 2022 at 2:34 PM
By Austin Callison / September 7, 2022
Comment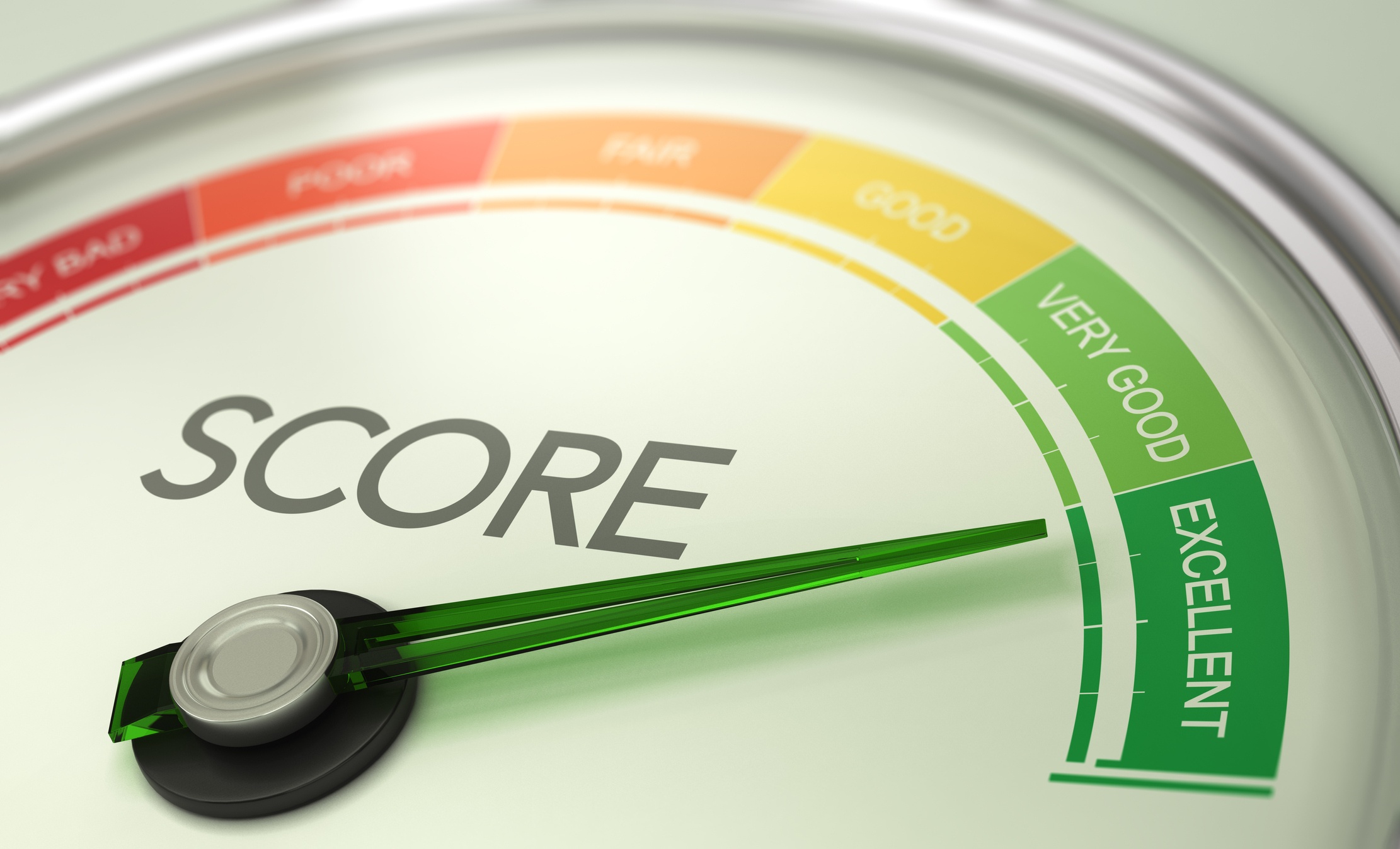 If you are thinking of buying a home at any time in the near future, you may have started to wonder about your credit score and your ability to qualify for a home loan. Although it will not happen overnight, there are some things you can start doing right away to boost your score. If you plan far enough in advance, this will increase your chances of qualifying when you do decide to start home shopping. Below are some steps you can take to improve your credit score.
Obtain A Copy of Your Credit Report
The first step if you are thinking of buying a new home in the next twelve months is to check your credit score. The three credit bureaus that your credit history is reported to are Experian, TransUnion, and Equifax. The federal government mandates that everyone be given access to one free copy of their credit report each year for monitoring purposes. If you have not ordered your report in the past twelve months visit http://www.annualcreditreport.com for a free copy. You will need a copy from each credit bureau, as each keeps its own records. Make sure to review each one in detail. It is possible one bureau may have information that the other two do not.
Dispute Any Inaccuracies
Once you have your credit reports in hand, verify all your information. Are previous addresses, birth dates, and social security numbers correct? Next, go through every account listed on the credit report to be sure you remember the payment history the same way that it is being reported. Be certain there are not any accounts being reported that do not belong to you. Also, check for reports that could help you. Is there a positive report that one reporting agency is reflecting but the other two are not showing?
If you find inaccuracies, you can dispute them in writing, via snail mail, or through links on the online credit report. Each dispute will take up to thirty days to resolve, so do not expect overnight results.
Avoid Major Purchases
If you are thinking of buying a home in the next six to twelve months, you may want to hold off on buying a new car or boat. At the very least, speak to a loan officer or financial adviser before making any major financed purchases. Doing so may lower your available credit, increase your debt-to-income ratio, and have a negative impact on your credit score.
Demonstrate Responsible Credit Behavior
While lending institutions set their own standards, generally you need to have a credit score of at least 600 to qualify for a home loan. Responsible credit behavior is rewarded with a higher credit score and a lower rate of lending. What does responsible credit behavior look like?
Pay your bills on time

Do not carry excessive credit card debt

Eliminate or pay down existing credit card debt and outstanding balances
According to Bankrate.com, your mortgage payment should not take up more than 28% of your gross income. When qualifying you for a home loan, lending institutions will be just as interested in your available income as they are in your credit history. Talk with a local mortgage officer to find out what the ideal mortgage payment (and purchase price) would be for your income.
Start Saving!
Now is a great time to start a nest egg for your down payment. Depending on the type of loan you will qualify for, you may need at least 3%. I would even recommend saving a little more than 3% if you can to give you some negotiating room. I would also consult with a mortgage officer early in the process to evaluate the different types of loans. It is possible you may qualify for a grant, special incentive, or loan program that give assistance towards the down payment. Depending on the program, there may be some classes or special requirements you need to fulfill before being approved.
Good credit behavior is a lifelong endeavor. Disputing inaccuracies on your credit report, budgeting, and paying down your debt can be tedious and time consuming. However, with time and effort, you can improve your credit and put yourself in a position to apply for and qualify for a home loan.