12 Best Romantic Restaurants for Valentines Day in the Boise Area
Below are 12 romantic restaurants in the Boise area that are sure to impress that special someone in your life.
"Stimulate Your Senses" is the restaurant's tagline and boy does it help to set the mood before you even enter this uniquely intriguing gem. The dark décor and soft lighting create a most intimate and mysterious setting. Every inch of the restaurant is amazingly decorated with stunning art fixtures, interior design and more! From the double-headed Medusa statue in the bar, magical moving portraits, to the amazingly beautiful hand blown "Iced Antlers" Chandelier (crafted by local artist Filip Vogelpohl). As entranced as you are with the décor the food will take your amazement to a whole other level. From the table side guacamole to a grilled Cesar salad with polenta croutons, to the AHHHmazing "Hot Rock Filet". A little higher on the price point but for a special day like Valentine's Day this one is sure to impress!
Quaint yet delicious. This smaller restaurant located on the Boise River in Eagle has a delectable set of appetizers and that is just to start! The main entree menu has something special for everyone. Pair good food, good service and a great view of the Boise River and you have a fantastic date night!
Classy and intimate atmosphere paired with a decadent menu focused on the finest seafood. The bar brings a high energy vibe with a long list of unique and delicious cocktails. Great place for an intimate dinner for two! Must try the Bang Bang Shrimp, you will thank me!
You will look at comfort food completely different after trying the delectable dishes at this locally owned bistro situated in downtown Nampa, Idaho on the top floor of a historic Masonic Temple. Brick 29 takes your favorites such as Mac and Cheese or Ribeye Steak and elevates it to the next level. Its goal is to give you an amazing culinary experience at an affordable price. Brick 29 also uses locally grown foods.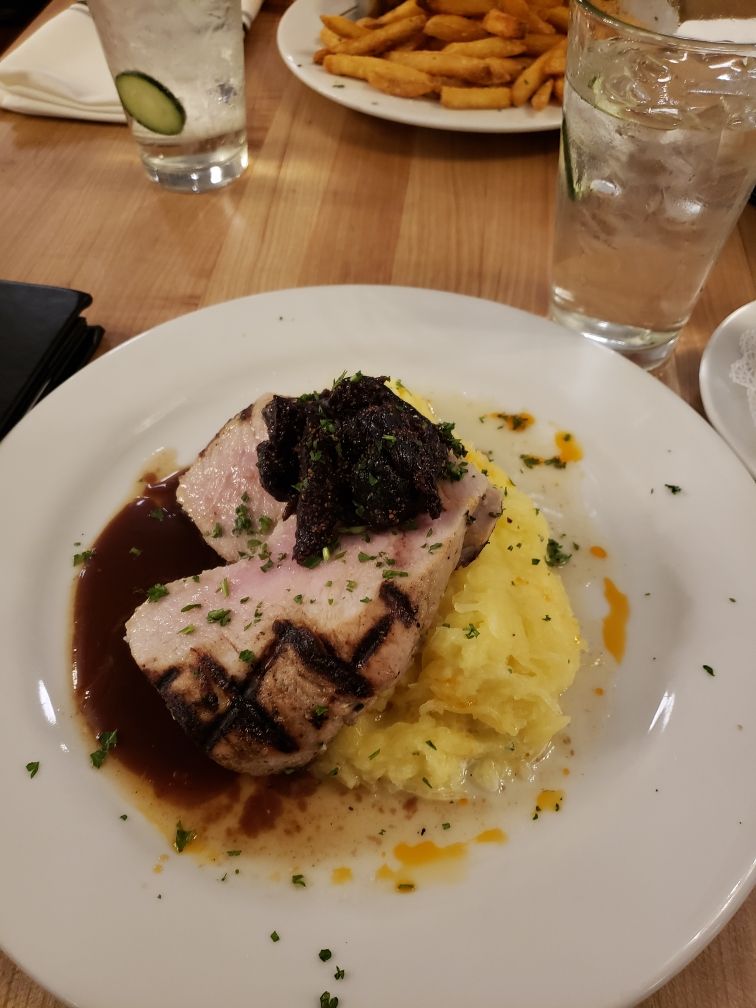 Located in Boise's subterranean Belgravia cellar location this elegant & upscale restaurant has quickly become a local favorite. Their world-class wine list would be a nice surprise for the wine lover in your life. Even if wine is not your cup of tea, the seasonal dinner menu is worth trying.
An upscale farm to table steakhouse that features 11 steaks from around the world! Chandlers also has an amazing fresh seafood selection. This restaurant has been a staple in Boise for over 10 years. The romantic ambiance of its dining room paired with live Jazz music would make this a hit with your Valentine.
The Basque culture is thriving in the Treasure Valley, which means that locals often get to partake in delicious traditional Basque cuisine. If you have never tried this ethnic food, the best place to start is Epi's in downtown Meridian, Idaho. The restaurant is very quaint and intimate so reservations are a must! After enjoying your dinner, don't forget to try their Gateau Basque dessert which is a heavenly citrus flavored pudding cake with fresh raspberry sauce.
Eat, Drink, Love! Classic and authentic Italian food made from the finest ingredients. This is where you go to have that all around great meal. They say it's a hole in the wall as the outside appearance is deceiving where it sits on Orchard, but inside you will find an elegant dining experience. This is where you go to treat that special someone.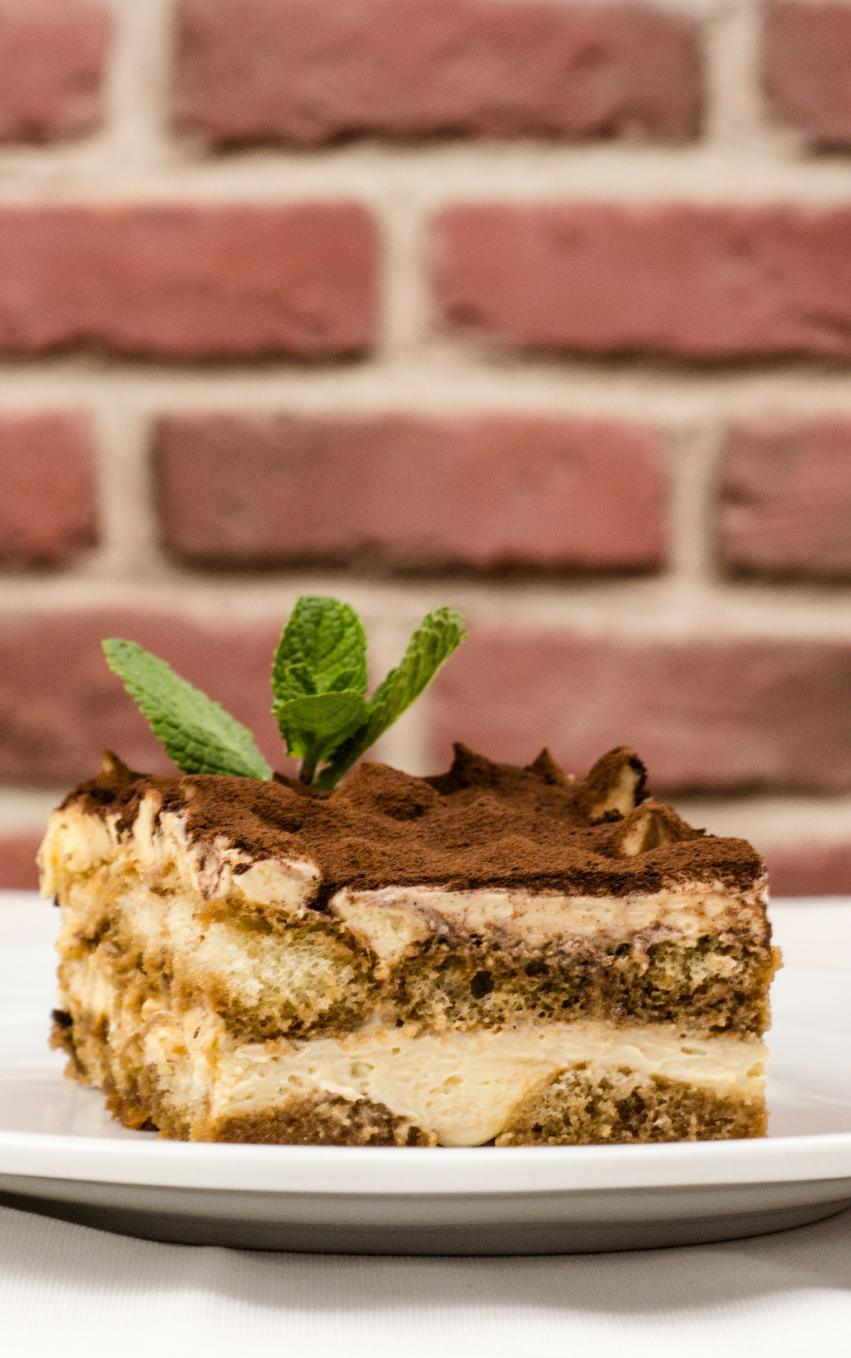 If you are looking for a more casual dining experience but are still craving a juicy Kobe beef ribeye, explore the Indian Creek Steakhouse in Caldwell, Idaho. The western style steakhouse offers your traditional steakhouse entrees such as steak, burgers, and pulled pork. However, the casual atmosphere still delivers first class service and mouth watering flavors.
Who doesn't love fondue? What about a mix of different cheeses and chocolates and a variety of dipping choices? This is a great place to bring a date and get to know each other in a unique dining experience. Fancy enough to fill that special dinner date vibe but open enough to not feel too stuffy. Great choice for that special day!
High end dining in Boise. Located on the ground floor of the Zion's building this is a suit and tie kind of place. Becoming one of the best steak places in town but expect a higher price point for two.
A newer addition to the Boise Food scene this is truly one of the most eclectic fusion restaurants there is. All the ingredients are the highest quality productions that Idaho and the Pacific Northwest have to offer and the result is amazing food. Only open Wednesday through Saturday at set seating times. The small dining room presents a very intimate dining experience. The menu is price fixed and contemporary.