Things to Do in Boise in November
Posted by Brandi Washburn on Wednesday, November 2, 2022 at 1:55 PM
By Brandi Washburn / November 2, 2022
Comment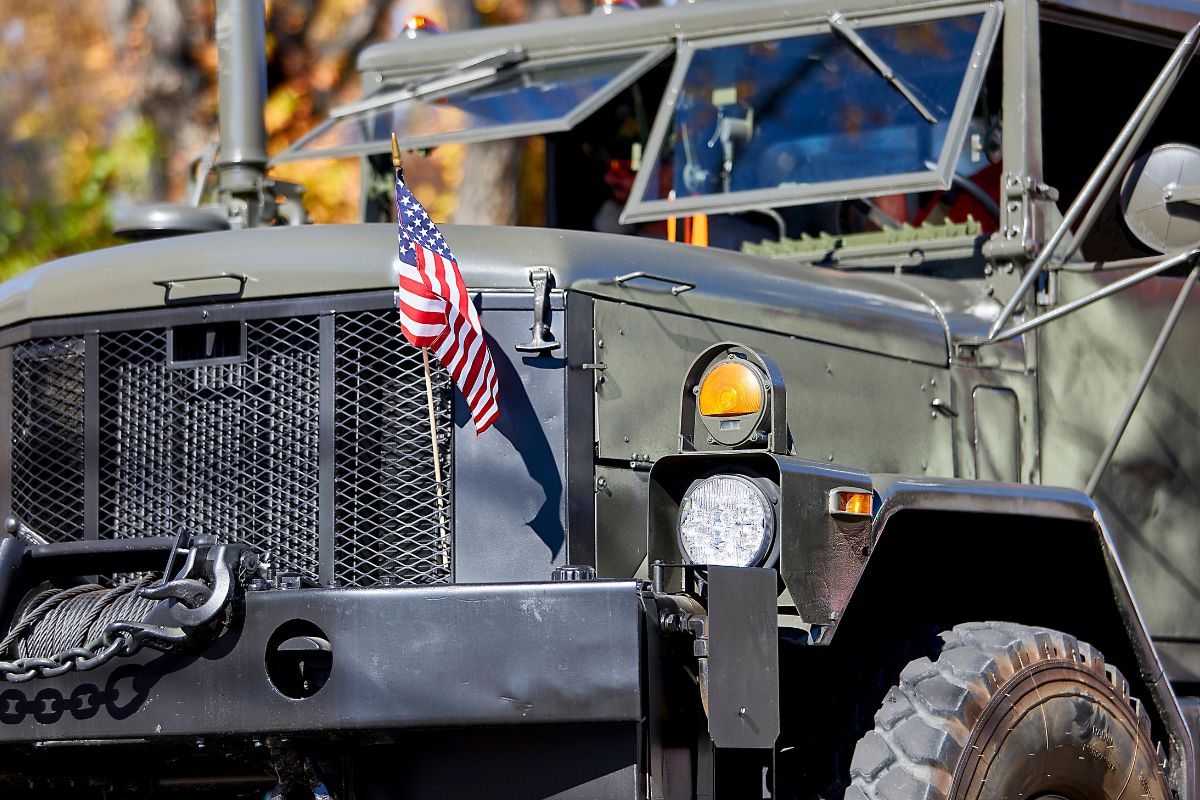 11/4 Meridian Chamber Casino Night Gala: A fun professional networking event where you can enjoy casino games, an auction, dinner, and drinks.
11/5 Idaho Veterans Parade: Parade at the Idaho State Capitol honoring our Idaho Veterans.
11/8 Dave Matthews Band: Concert at the Ford Idaho Center in Nampa featuring the popular 1990s alternative jam band.
11/9 Trivia Night at Hop Haus: Test your knowledge and compete against other people while enjoying a local craft beer.
11/12 Veterans Breakfast: Breakfast and flag ceremony at the Eagle City Hall honoring veterans and their families. This event is open to the public.
11/12 - 11/13 Treasure Valley Flea Market: Discover a plethora of treasures, unique finds, and vintage items at Expo Idaho in Garden City.
11/17 Annual Tree Lighting at The Village: Visit the heart of the Village at Meridian near the fountain as they light up the tree. It is also the first night that Santa Claus will make an appearance in the Village.
11/18 - 11/20 Canyon County Christmas Show: Great place to buy gifts for the holidays and get photos with Santa! This event features over 200 vendors and is held at the Ford Idaho Center in Nampa, Idaho.
11/24 - 12/31 Winter Garden aGlow: Opening day for the Idaho Botanical Garden's annual holiday fundraiser. From this date through December 31st, you can enjoy the beautiful lights decoratively hung throughout the gardens, along with FREE hot cocoa, cookies, live music, and other holiday activities!
11/28 - Bluegrass Jam: Enjoy live bluegrass music while eating delicious food and drinks at the Ironwood Bar & Grill.