Monthly Market Statistics for the Treasure Valley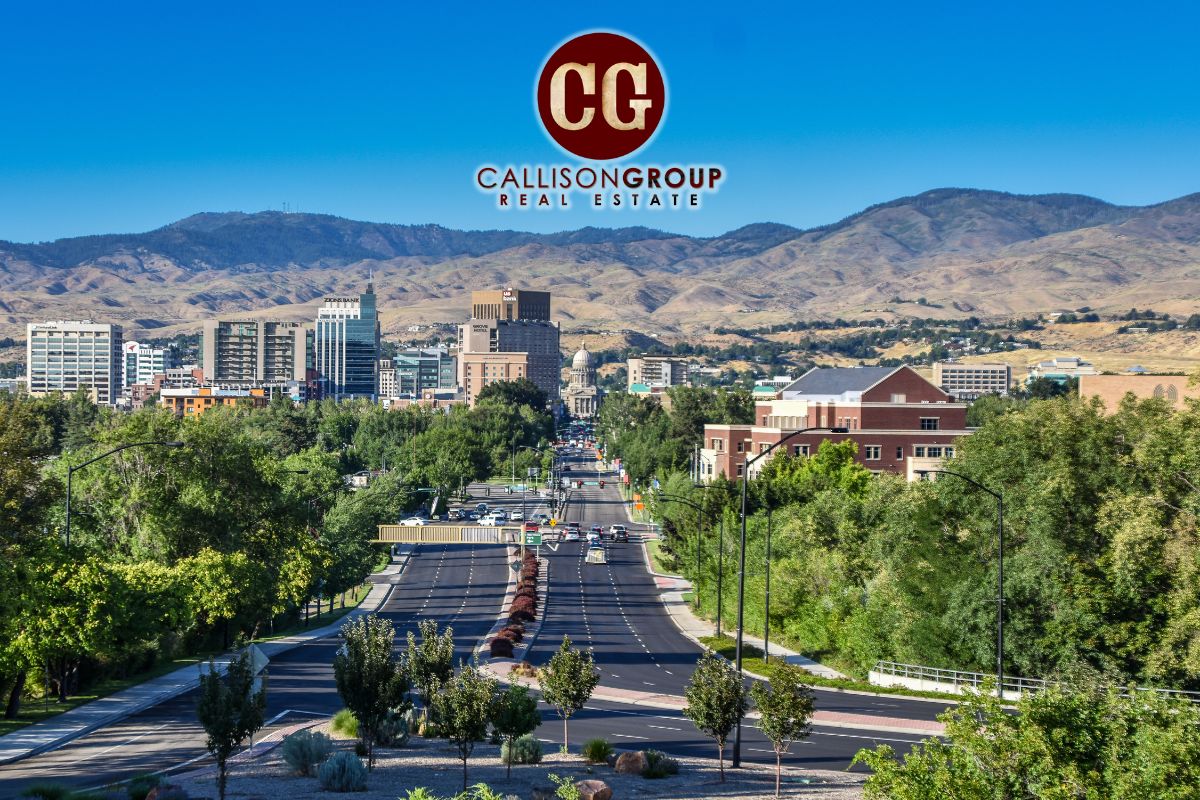 If you are looking to buy or sell in our market, it is helpful to see what has happened in the market within the last month. The Boise Regional Realtors provides its members with monthly statistical reports on the real estate markets in Ada County, Canyon County, Elmore County, and Gem County. We like to share these findings with our customers and clients! Check back with us every month for the latest information.
Please keep in mind these are overall statistics for an entire county. Median prices, days on market, and available inventory for a specific neighborhood will vary. If you would like a custom home valuation on your specific home go to our Free Market Analysis page.
Here are the market stats for April 2023*:
* Please note: Sales prices are rounded to the closest thousand and percentages are rounded to the closest whole number.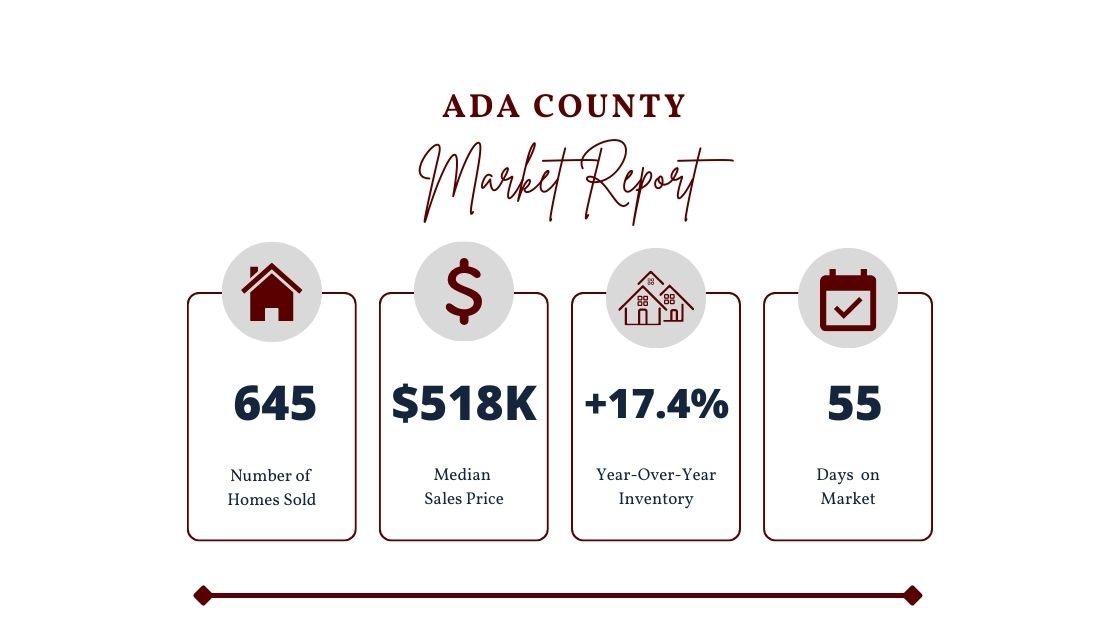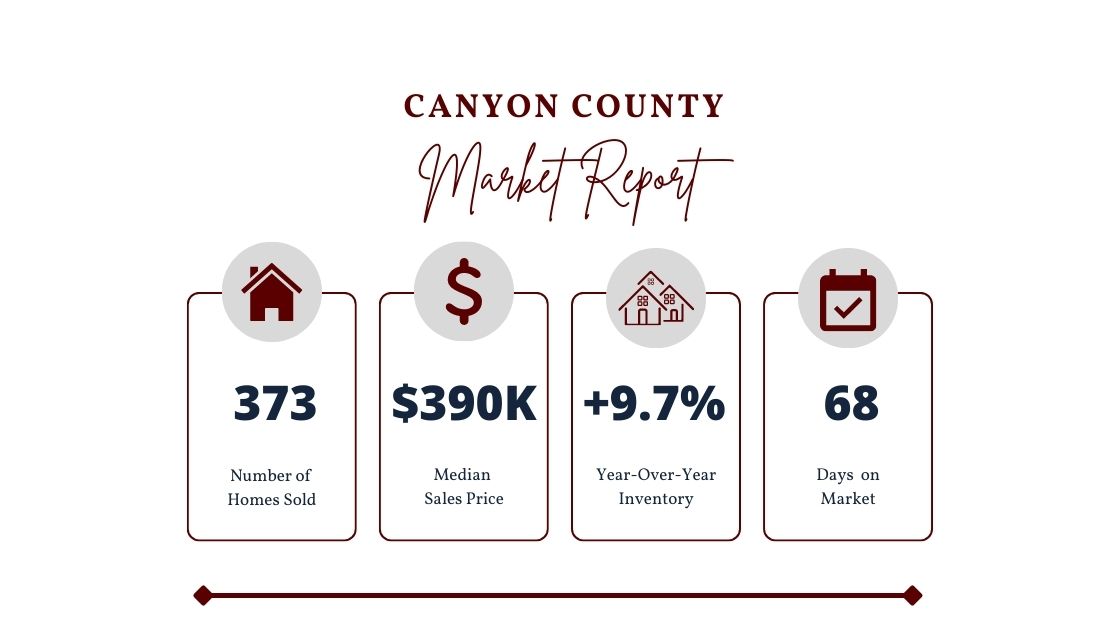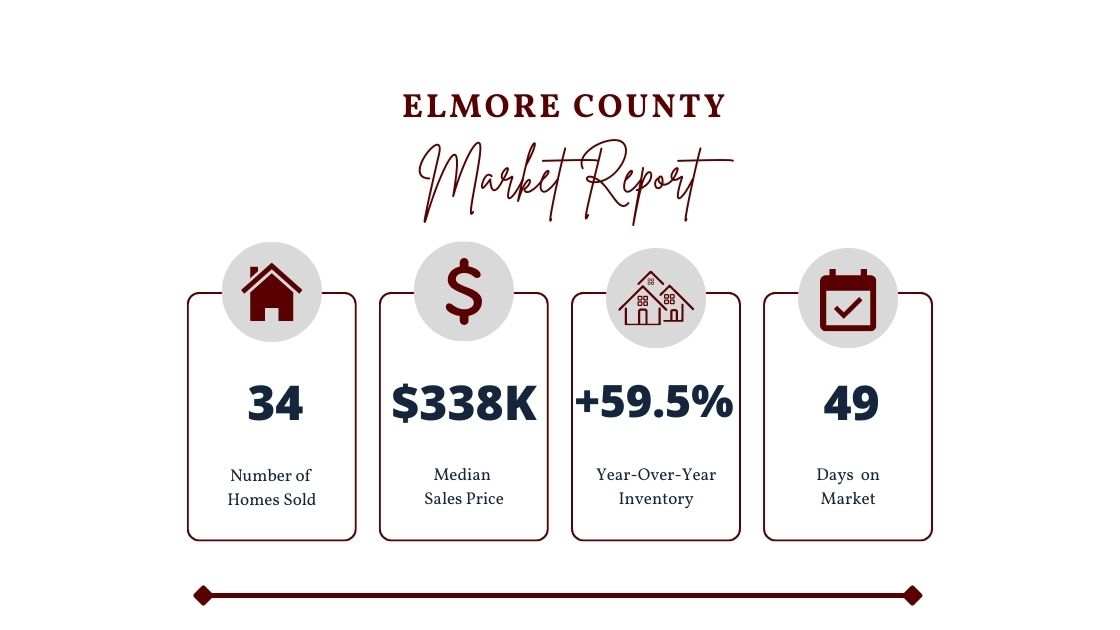 What is the real current value of your home?
Thinking about selling? Find your home value in today's market, for free!